Increase Your Website Domain Authority 50+ DA Guaranteed!
🔗 Is your website struggling to reach its full potential in the digital world? Do you want to establish your online presence and outshine your competition? Look no further! Let's us help you.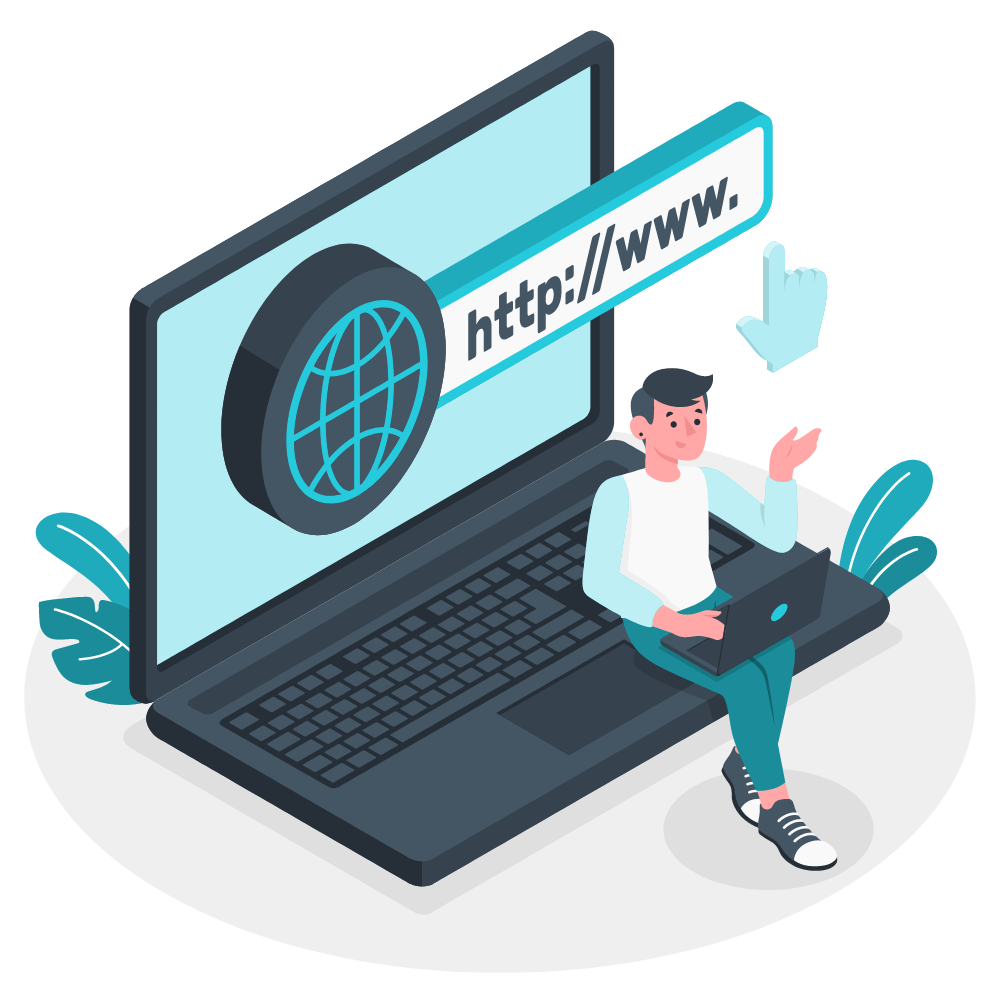 Increase Your Website's Domain Authority and Domain Rating
It's your chance to outrank your competitors and be on the first-page building great domain authority. Wanna know how?
Domain Authority is an essential metric developed by MOZ. Domain authority predicts how well your website ranks on Search Engine Result Pages (SERP). The criteria are the score that goes from 1 to 100.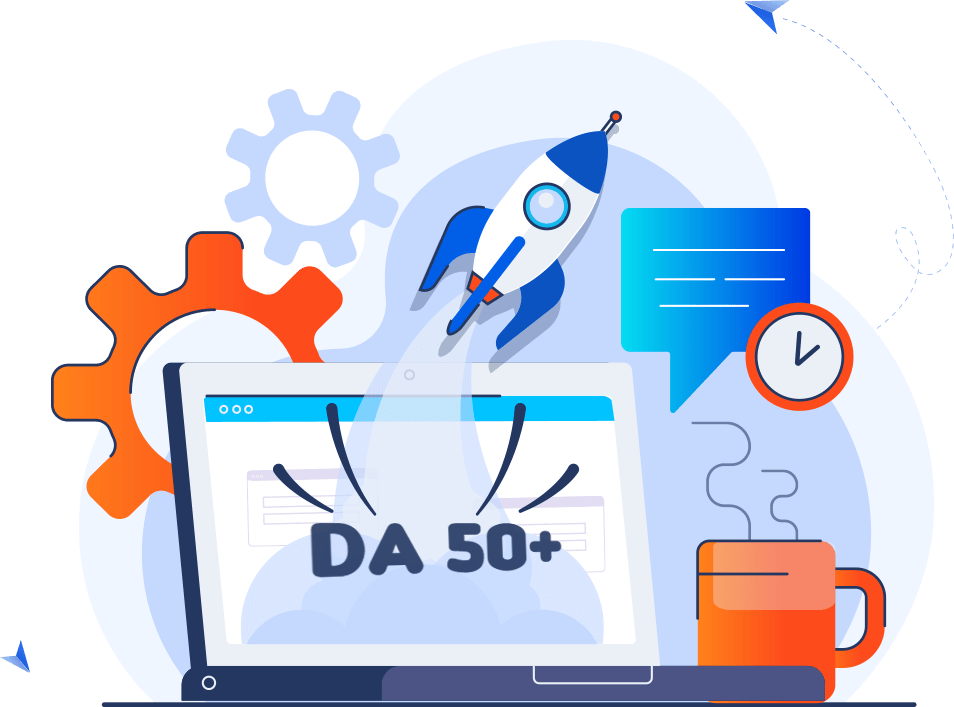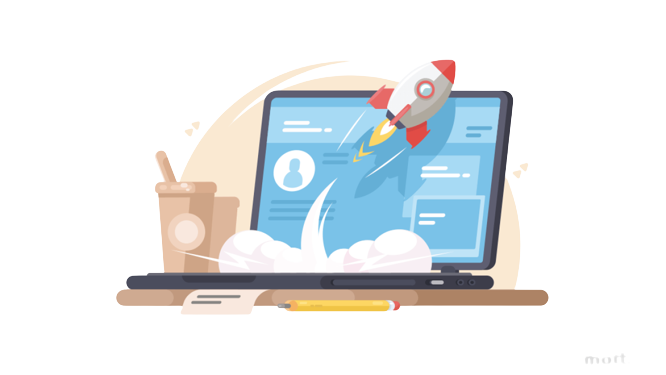 Why Choose Us To Boost Your DA Score?
If you want to increase your website's visibility, attract more visitors, and be shown higher in search engine results then DA score could help you understand your site well.
Factors like the quality and quantity of inbound links pointing to your website, as well as the overall quality of your website's content, structure, and user experience are major factors that are used for calculating Domain Authority.
That's why, we believe Domain Authority (DA) score is key to driving traffic and establishing your website's authority online. Our expert copywriters and SEO professionals specialize in creating content that increases your DA score by 50+.
By optimizing DA factors following various action plans and strategies we end up building an engaging website that resonates with your target audience and establishes your website as an authority in your industry.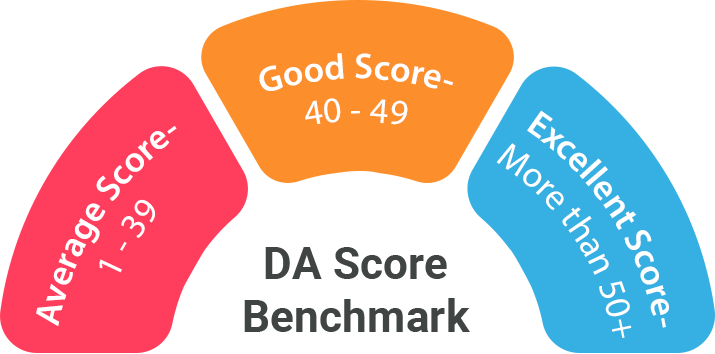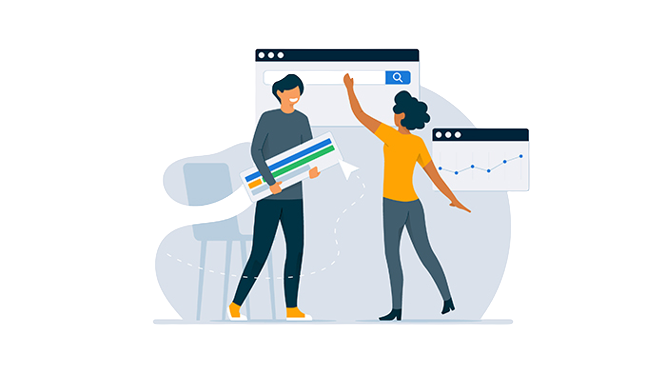 Over the years, we have realized through our experiments and constant SEO work that Domain authority and Domain Rating may not directly determine your rank but it is a great way to analyze a website's SEO performance. It has personally helped us improve our own business performance.
We have tested a few techniques that would definitely increase a business' domain authority score. The experiments on client sites, in the past few months, has yielded us great results and hence we plan to start offering it as a service to other businesses.
There's no shortcut or spam involved in this. We do it the hard way – the right way. There are numerous articles on improving domain authority score and you can definitely follow them and boost your site's DA. It may require you to work consistently to obtain substantial results. If you do not have the time to spend on improving these metrices, then you can always reach out to us for help.

✅ Expertise: Our team of seasoned SEO professionals has a track record of delivering tangible results.
✅ Transparency: We keep you informed at every step of the process, so you can witness the progress firsthand.
✅ Long-Term Success: Our strategies are designed to not only boost your domain authority quickly but also to maintain and grow it over time.
🌐 Don't let your competitors leave you in the dust. Invest in your website's future success today!