We work hard to impact and develop the World. We work to empower the youth. We are Rowa Group LLC.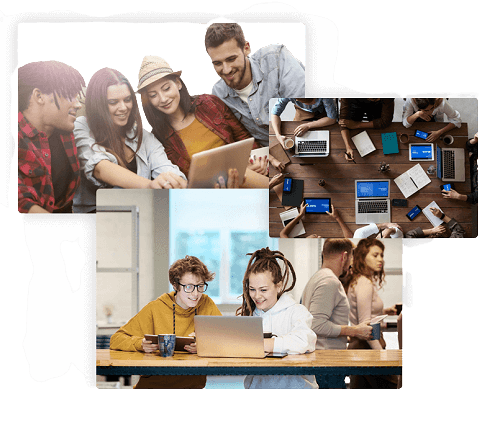 Our Goal
We at Rowa Group always strive to provide the best technology services and digital solutions.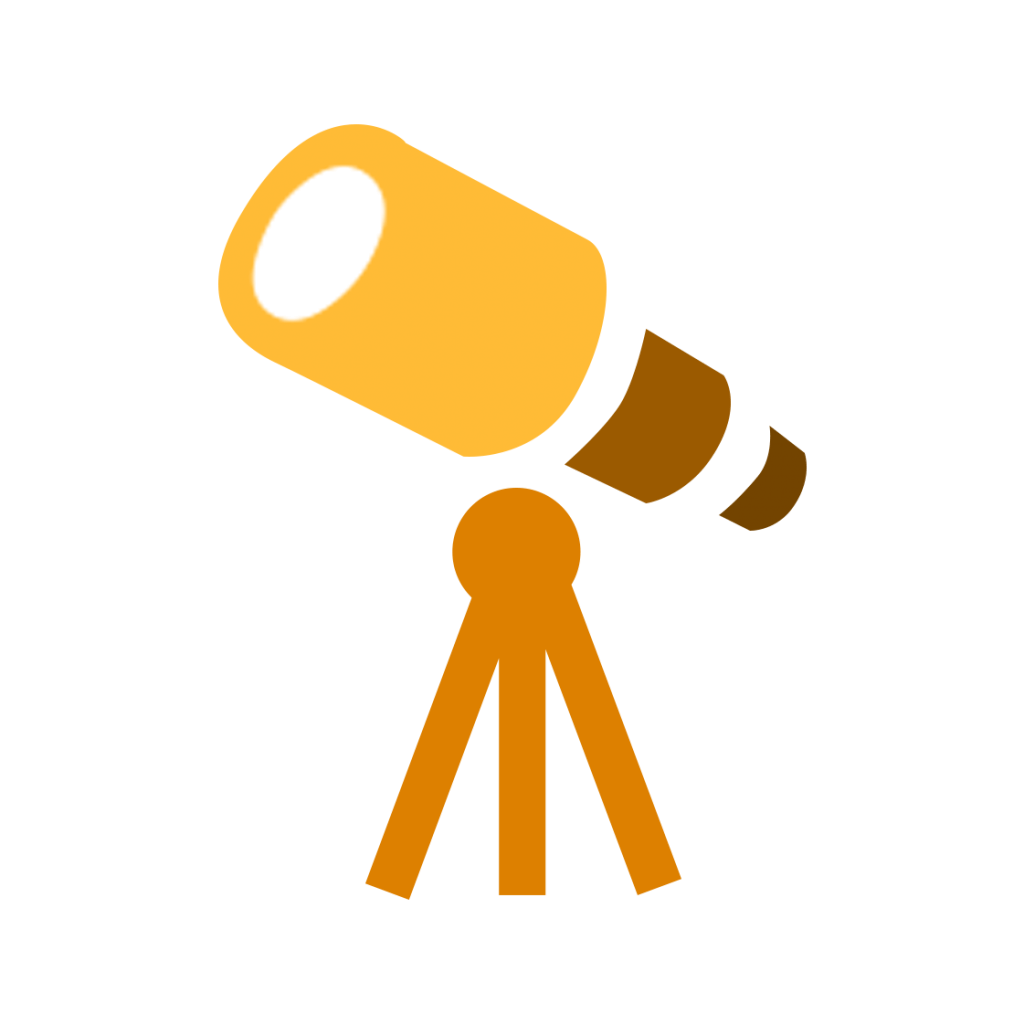 Our Vision
We aspire to be one of the leading online business development companies in the Middle East and North Africa by providing high quality integrated solutions using best-in-class technology, with a deep and better understanding of our customers' needs.

Our Philosophy
We offer distinguished services and always strive to be the best among the companies.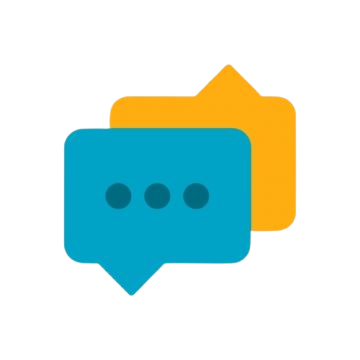 Our Message
We are trying to provide information technology in a new dress that accommodates everyone through products bearing this concept in order to achieve the greatest benefit from different societies and eliminate the culture of monopoly through philosophies and products with open source software.
The Rowa Group in Numbers
Develop your identity and make it stick in mind!

Technical Support
Technical support 24 hours a day, 7 days a week

Integrated Services
Starting from design to goal

Save time and money
We offer you reasonable prices with excellent quality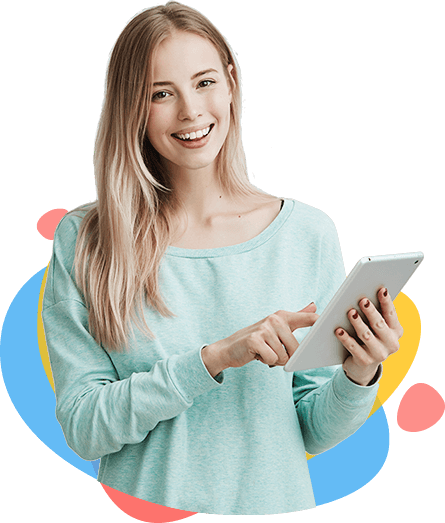 Subscribe to get huge offers!